The Técnico Fuel Cell team commits to always show an image of excellence, professionalism and competence, taking its partners to every exhibition and disclosure activity, because only with their essential support will it be possible to accomplish this ambitious project.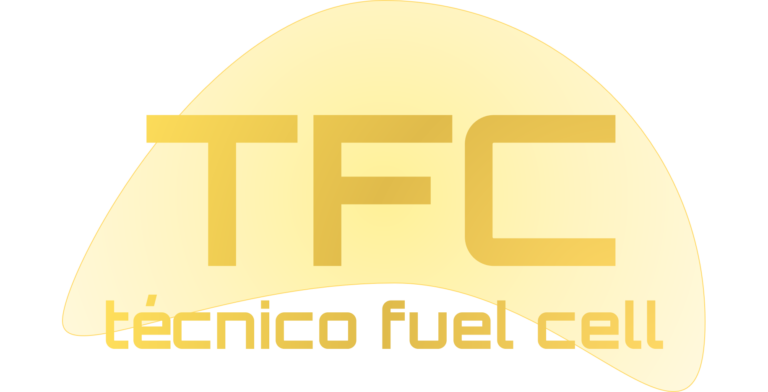 Altair (Nasdaq: ALTR) is a global technology company that provides software and cloud solutions in the areas of product development, high performance computing (HPC) and data analytics.
Altair enables organizations in nearly every industry to compete more effectively in a connected world while creating a more sustainable future.
Altair's vision is to help customers drive decisions leveraging the convergence of simulation, high-performance computing, and AI.
REN is a portuguese tranport company working in two major business areas: High tension electricity transport and global technical management of Sistema Elétrico Nacional; High pressure natural gas transport and global technical management of Sistema Nacional de Gás Natural.
Their main mission is to guarantee an uninterrupted electricity and  natural gas supply, at the lowest price, while satisfying quality and safety criteria, mantaining the balance between offer and demand in real time, and assuring the system conditions that make the energy market viable, contributing to the development of communities and improvement of the portuguese quality of life.