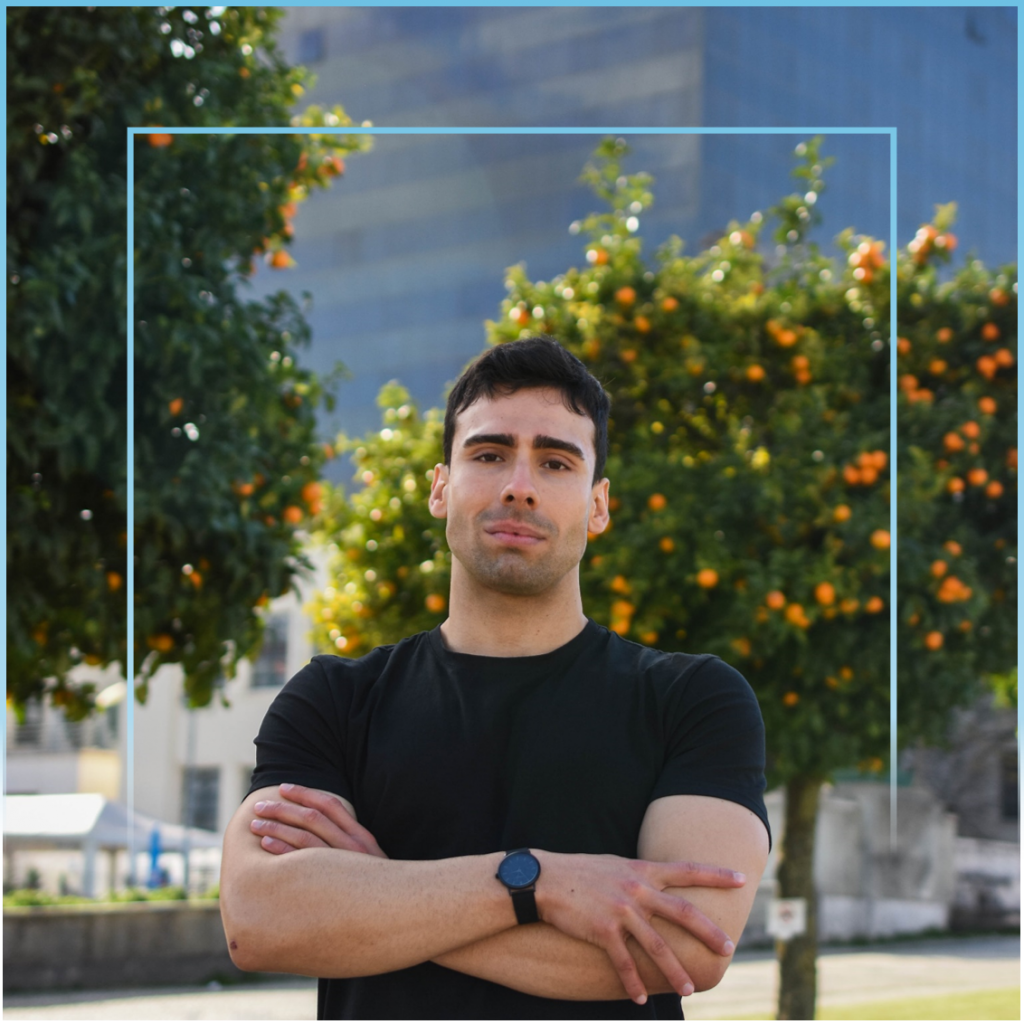 Hello guys! My name is Filipe Leal and I'm 27 years old. I live in Mafra but I'm from a little town in the north of Portugal named Sanfins do Douro, Vila Real.

I'm currently a PhD student having my research area in Mechanical Engineering and I hope that the knowledge I acquired in all this years of studying can be useful to my role in the Electronics Department of TFC.
I decided to join the team because of my wish of learning by doing and because I was told that the Porto's wine supply was not assured yet (only to be consumed at the end of the races, I promise!). I hope that beyond personal enrichment this team can once again take Lisbon's University name to the four corners of the world.
Technical Department:
-Electronics