TFC's Mechanics Department's function is to develop the suspension, direction, traction and braking systems. Our current objectives include:
– Creating the vehicle's suspension system;
– Selecting high performance rims and tyres;
– Projecting and studying the viability for an alternative rim, suited to the vehicle's needs;
– Adapting and assembling the parking and main braking systems;
– Creating the direction system;
– Conjugating the referred systems between each other and the chassis;
– Tuning the vehicle with all systems assembled, safely guaranteeing success on Shell Ecomarathon's tests.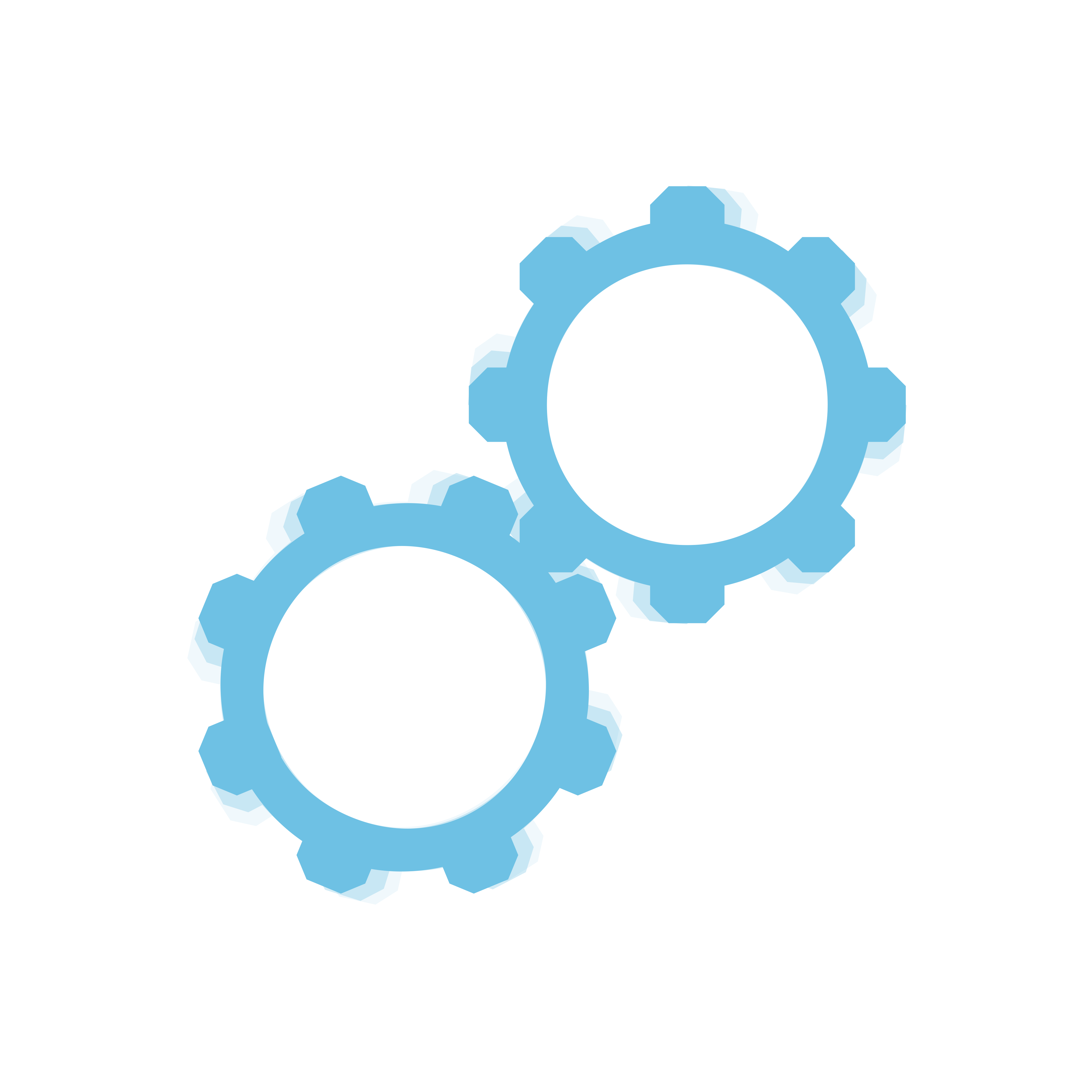 Are You Interested in Joining Us?