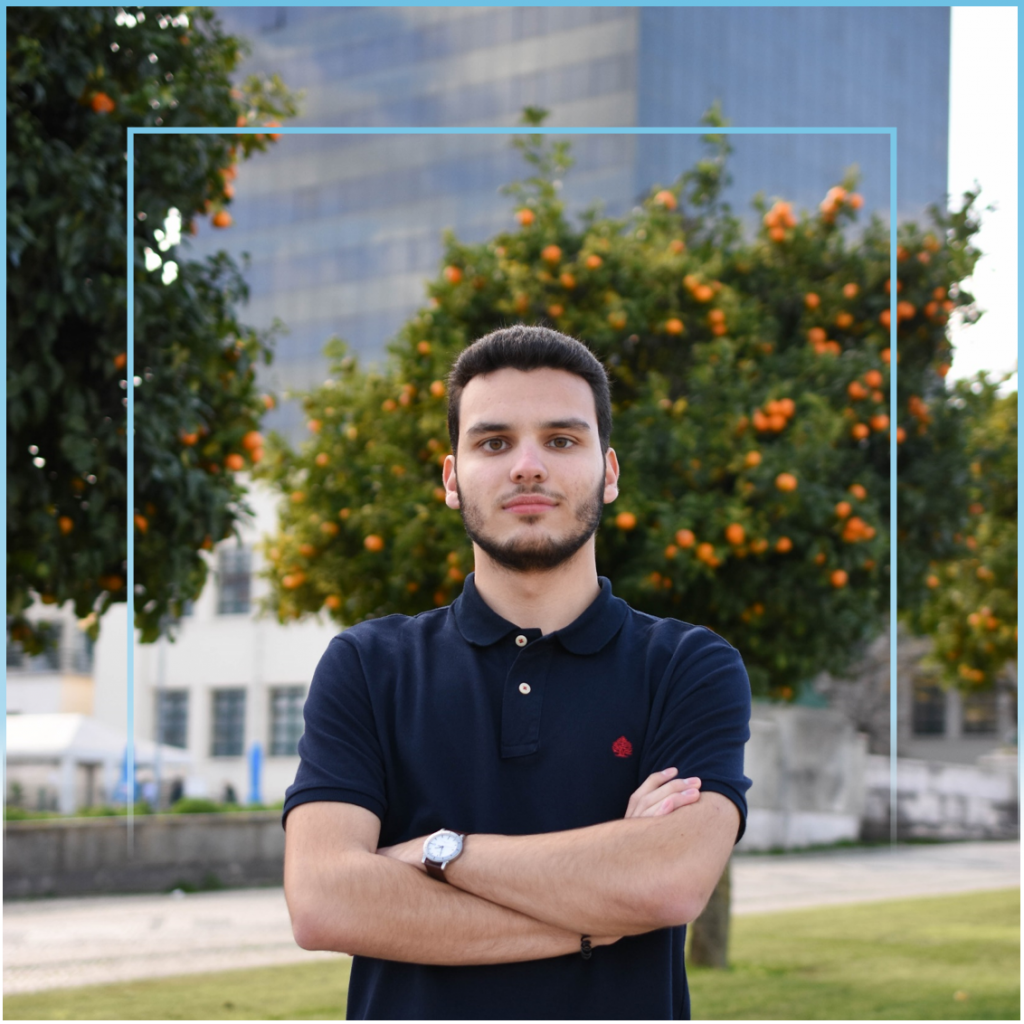 My name is Tiago Nascimento, I'm 19 years old and I come from the suburbs of Lisbon, more precisely from Massamá. I'm on the second year of my degree in Electrical and Computer Engineering.
I am with this team since the beginning because I have always wanted to join an university team in order to gain experience and knowledge that isn't possible to gain only by going to classes. This project was the one that I liked the most because, in my opinion, the development of an hydrogen vehicle is something that may have a future in the world beyond the competition and I really think it is an added value for today's world.
I'm currently a part of the Communication Department because I think that is the area to which I can contribute the most. In the future I would like to work in the area of Systems, Decision and Control.
Technical Department:
-Electronics